Therapeutic Services
Each member of our therapeutic staff have a wide array of experience working with children and adolescents in the home, school, and community settings. Our Program Therapists maintain regular contact with parents/guardians, outside therapeutic consultants, and support services. Our weekly therapeutic program for students encompasses:
Group counseling
Individual counseling
Program Therapists collaborate with teachers in the classroom to problem solve and address student needs.
Collecting data that can help shape functional behavioral analysis and behavior intervention plans.
Group counseling that takes place within the classroom focuses on a number of areas that address specific classroom needs and general topics such as anger management, social skills, coping skills, empathy, and vocational preparation.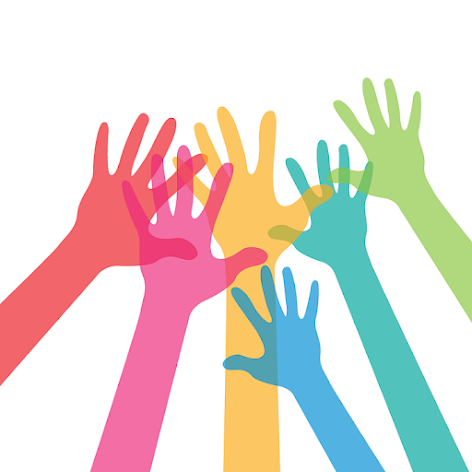 Parkland utilizes a model called Circle of Courage ™ throughout our program. This model focuses on positive youth development based on the principles of belonging, mastery, independence, and generosity.


One out of every four children attending school has been exposed to a traumatic event that can affect learning and/or behavior.
—NCTSN Child Trauma Toolkit for Educators
Through Nonviolent Crisis Intervention® Parkland staff receives training that emphasizes early intervention and nonphysical methods for preventing or managing behavior.
ISBE School Code Requires all schools to post their Bullying, Intimidation and Harassment Policy on their school website. As such, the following link will take you to the above mentioned policy for Parkland Preparatory Academy.